Welcome to Pearly Dentistry
We are especially interested in making all our patients feel right at home! We are warm, friendly and caring, and always seek to put your needs first, to achieve efficient and comprehensive treatment. All of our staff members are trained by Hollander Consultants.
Appointments
Your scheduled appointment time has been reserved specifically for you. We request 24-hours notice if you need to cancel your appointment. We are aware that unforeseen events sometimes require missing an appointment. After missing your second appointment without notifying us 24 hours in advance, you are subject to being charged an additional fee.
Your treatment plan will include a breakdown of all applicable fees, and we will inform you of all costs before treatment is administered. Depending on the treatment, we sometimes break up payments. Charges are payable at the time of service. Patients undergoing extensive treatment must pay at least 2 down payments.
Please ask a member of our staff about financing options through CareCredit and our discounts for senior citizens. We do accept Visa and MasterCard payments.
Additionally, we will submit all insurance claims for you. We will fully attempt to help you receive full insurance benefits; however, you are personally responsible for your account, and we encourage you to contact us if your policy has not paid within 30 days.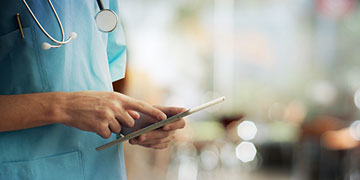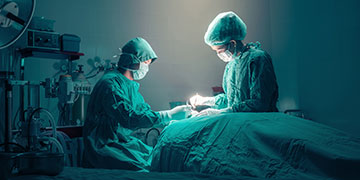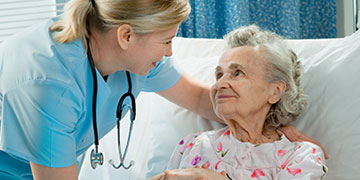 Why Should You Choose Pearly Dentistry?